Atlantic Traffic Safety
Atlantic Traffic Safety, Inc is a local, family and minority-owned business that strives to keep our motorists and construction workers in a constant state of security by being hands-on and putting our heart, soul, and sweat into everything that we do. We have a very intense work ethic and we never stray from our specific standards that we run our company by. ATS was founded in 2009 by Angela "Mo" Gould and R. Joseph O'Boyle in Ocean City, MD. In the beginning, they were…
READ MORE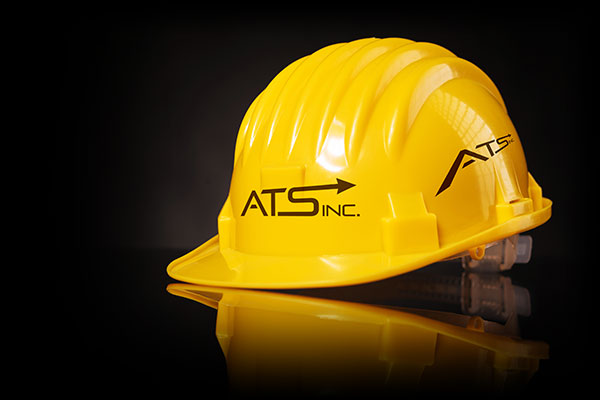 ATS concrete barrier division
While fulfilling all needs for temporary concrete barriers, ATS provides a one-stop solution including everything you need in any size project.
Along with our diverse selection of safety and roadside equipment, we provide 12-foot J-hook concrete barriers, 20-foot I-beam barriers, 6 x 6 bolton box beams for barriers used on bridge decks. The box beam stiffens the deflexion of barriers and avoids the need to drill into the bridge deck.
As a one-stop shop program, we include concrete barrier installation gradall trucking of barriers to sites, and all temporary lane closures needed for installations and removals. This is covered in a per linear foot comprehensive.
ATS has a current project on the Delaware Memorial Bridge that involves 23,000+ linear feet of concrete barrier with 10,000+ linear feet with box beam.
ATS is also supplying all signage, variable message, boards, arrow panels, speed, trailers, drums, cones, temporary sign stands, truck-mounted attenuators, and temporary lane closures for the site. The project is in three phases and all barriers are being installed and removed three times.
At ATS we provide onsite service for both small and large jobs. Rental periods range from one month to multiple years.